The smallest pin diameter classification and the earphone pin plug and how to maintain it
  The smallest pin diameter classification:
  The application range of earphone pins is very wide. Generally, the diameter classification of earphone pins can be divided into two categories: 2.5mm and 3.5mm. 2.5mm and 3.5mm earphone pins are generally used in earphones, MP3, MP4, car chargers, No matter how big the plug is, MP3 and MP4 are not usable.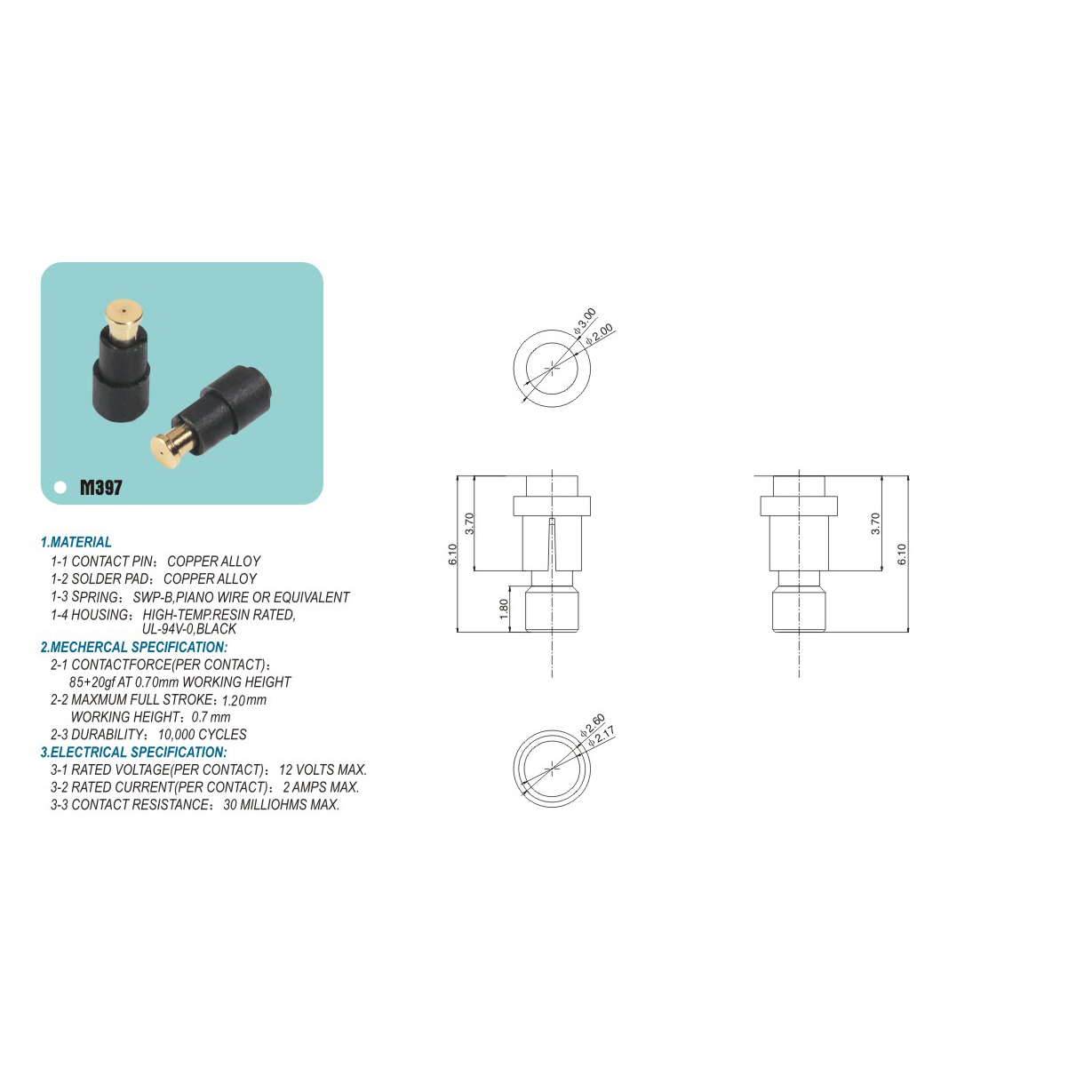 Generally, the large speakers used on TVs or weddings are large 6.5mm plugs, which are generally rarely used. Usually 2.5mm and 3.5mm earphone pins are required, which can be done with the naked eye. Identify it all at once.
  If we buy headphones in our daily life, but the plug is not suitable, it does not matter, even if we buy headphones with inappropriate plugs, it is fine. We only need to use a conversion plug of the same diameter to solve this problem.
  Ways to extend the service life of earphone plugs:
  Earphones can be purchased everywhere in major electronic markets, and they are also one of the important tools for people to listen to music in life and work, but do you know how to maintain and extend the life of the product?
  First: Do not often contact with water stains, acid and alkaline corrosives during use of the earphone plug
  Second: If you don't need to use it for a long time, you can use an infusion tube or other flexible hose to insert it, which can prevent over-oxidation.
  Third: It is best not to use other rubber products when using hoses. The reason is that other rubber products will melt when exposed to heat. At the same time, they will also have particularly strong wettability, which will cause poor contact with the metal part of the earphone plug. And so on.
  Fourth: The signal line at the connection behind the hard metal rod of the headphone plug is very thin and often bends, squeezed, and kneaded, which will cause the headphone plug line to break or have poor contact. To solve this situation, it can be appropriately left Tie a rubber band at the right distance to keep the headphone plug cord as straight as possible without bending.
  Fifth: The last point, the earphone plug is best to be dedicated to a dedicated machine. Don't try to use different devices often, which can easily lead to hard wear and affect the service life of the earphone plug.