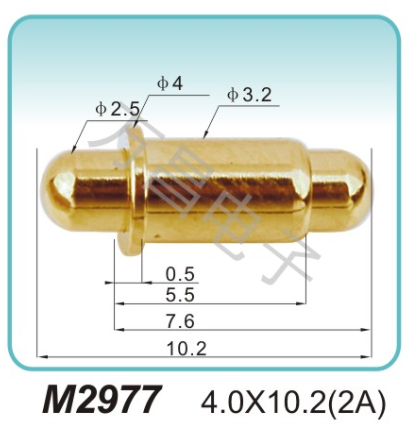 Electronic connectors are also often referred to as circuit connectors. Electrical connectors connect two conductor bridges on a road so that current or signals can flow from one conductor to another. An electronic connector is a motor system that can provide a separable interface to connect two secondary electronic systems. Simply put, it is used to complete interconnected components such as circuits or electronic devices, and become a connector, that is The bridge between the two. So next, the female row connector manufacturers will introduce the materials and development trends of electronic connectors.
  The selection of materials is based on comprehensive consideration of the characteristics of processing formability, product applicability and strength; the cost of electronic connectors is affected by factors such as material price, processing difficulty and production efficiency; electronic connector materials mainly include insulating materials (plastic raw materials), Conductor material (phosphor copper, brass); commonly used engineering plastic materials for electronic connectors are: LCP, NYLON, PBT.
  1, CP
  It has a small linear expansion coefficient, low injection molding shrinkage, extremely outstanding strength and elastic modulus, and good heat resistance. It has a high load deformation temperature, some up to 340 degrees or more. LCP also has good resistance Chemical corrosion and air-tightness, so general connectors that require SMT are LCP materials, eg: MINIPCIEXPRESS; DDR.
  2, NYLON
  Low price, high tensile strength, outstanding abrasion resistance and self-permeability, good fluidity, which is conducive to thin-wall molding, but the shrinkage is serious and it is easy to produce hairs. It needs to be baked strictly before molding to prevent hydrolysis. General connectors, especially DIP, mostly use NYLON materials, eg: PCI120P; PCIEXPRESS.
  3, PBT
  Low price, high strength, friction resistance, but poor molding performance, serious shrinkage, low melting temperature, plastic melting easily occurs during wave soldering.
  The development direction of electronic devices
  1, miniaturization
  Small size, light weight, small size, reduced height, high density/high pin number.
  2, high frequency signal/transmission
  Low contact resistance, low effect, good signal shielding effect, signal delay, Crosstalk... etc. effects
  3, automatic operation
  Reduce the station manufacturing process, Auto Pick & Place, Type, product accuracy improvement, and maintenance methods.
  4, humanized interface
  is user-friendly, anti-sluggish design.
  5. Low usage fee
  Standardized production, flexible product and process design, shorten delivery time.
Read recommendations:
M2742 6.0x13(1A)anode electrode Production
M2716 5.5x7.25(1A)anode electrode company
M2648 7.5x5.8(4A)anode electrode company
Introduction of double-ended spring charging pin.Elastic contact company
The determinants of the price of custom pogo pins.Spring Loaded Contact Pin factory