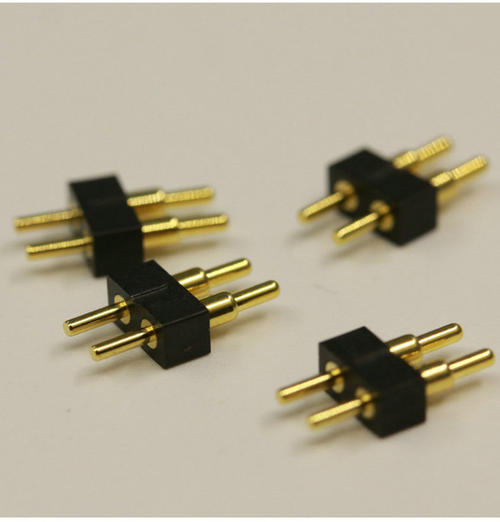 When the board-to-board connector is working, the current generates heat at the contact point, and the temperature rises. Therefore, the operating temperature is generally considered as the sum of the ambient temperature and the temperature rise of the contact. The board-to-board connector allows a high temperature rise under the rated operating current. So what are the characteristics of board-to-board connectors? Next, we will come together to take a look at the characteristics of board-to-board connectors.
  1. Ultra-low height dual-board-to-board connector. The combined height is 0.9mm. The 0.4mm pitch realizes an ultra-low height of 0.9mm in combination. Contribute to thinner machines.
  2. Strong environmental resistance! The board-to-board connector adopts a firm connection with reliable contact.
  3. Improve the combination of socket and plug. By adopting a simple locking mechanism in the fixed metal part and the contact part, the combination force is improved, and the lock has a real sense of plugging and unplugging.
  4. The board-to-board connector can simply carry out the structure of mechanical circuit design. By providing insulated wiring and metal terminals on the bottom of the connector that do not touch the PC board, you can install the cable on the bottom of the connector, which is the small size of the PC board. To make contributions.
  5. Prepare the connector for inspection. Equipped with inspection connectors suitable for module unit inspection and machine assembly I sequence inspection.
  6. Correspond to RoHS directive. It is widely used in mobile phones, notebook computers, LCD modules, PDAs, digital cameras, MP3 and other electronic and communication products.
Read recommendations:
M2742 6.0x13(1A)anode electrode Production
M2716 5.5x7.25(1A)anode electrode company
M2648 7.5x5.8(4A)anode electrode company
What is the life span of the spring connector?