Introduction to the classification of female header connectors
  1. The row mother is divided into 0.8MM, 1.0MM, 1.27MM, 2.0MM, 2.54MM interval mothers according to the interval.
  2. The female header is divided according to the height of the plastic and whether there are bumps. The bumps are divided into semi-convex and full-convex.
  3. According to the number of rows, the busbars are divided into single-row busbars, double-row busbars, three-row busbars, and four-row busbars.
  4. Female headers are divided into 180 degree headers (straight headers), 90 degree headers (bent headers), and patch headers (SMT headers) according to the installation method.
  5. The mother row is distinguished according to whether it needs to be improved and whether or not a positioning column is needed: one is the row mother with positioning inner column, and the other is the row mother with ear positioning column.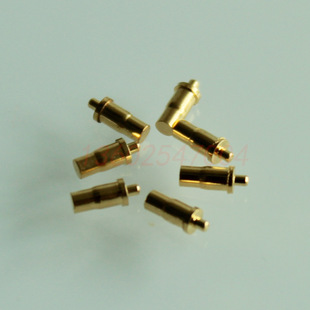 6, female row mounting terminal type: U-shaped terminal and Y-shaped terminal.
  7. Packing of female row terminals: reel, roll, and bulk.
  8. Female row terminal material: brass, phosphor bronze.
  9. Mother uses plastic materials: PBT, PA46, PA6T, PA9T, etc.
  10. Electroplating treatment on the surface of female header terminal: gold-plated, tin-plated, nickel-plated, imitation gold.
Read recommendations:
M2742 6.0x13(1A)anode electrode Production
M2716 5.5x7.25(1A)anode electrode company
M2648 7.5x5.8(4A)anode electrode company
What are the surface defects often appear in the car POGOPIN spring