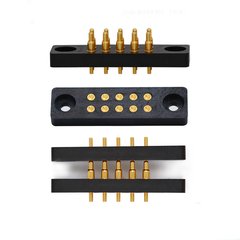 3-4 into heat: low temperature oil
  When you put your hands on the oil, you can feel the heat, and when the chopsticks are put in, there will be small bubbles around, but there will be no sound, and no blue smoke will come out. This oil temperature is generally used for soft frying and slipping, such as soft fried shrimp, fried lotus root boxes and the like. For some dishes that need to be re-fried (such as French fries), this temperature is also used for the first frying.
  5-6% heat: medium temperature oil
  The oil surface began to ripple, and the air bubbles around the chopsticks began to become denser, but there was still no sound, and a little blue smoke rose. This oil temperature is suitable for sautéing.
  7-8 into heat: high temperature oil
  The oil surface began to flip, the green smoke was bubbling, and a lot of air bubbles were formed around the chopsticks, accompanied by a crackling sound of oil. This oil temperature is suitable for frying, cooking, and popping. The water in the ingredients is quickly locked by the high temperature, the outer layer is crispy, and the inside still retains the juice. This oil temperature must be used for the second time of re-frying.
  9-10 into heat: Wang heat oil
  A lot of blue smoke and scorching heat are produced. At this time, if the ingredients are turned up, there will be big bubbles and a popping sound. Don't use chopsticks to test at this time, it is very dangerous. This oil temperature is usually used for the last step of the dishes such as sauerkraut fish, boiled pork slices, and oil-splashed peppers: oil-splashed to incense.
Read recommendations:
M2742 6.0x13(1A)anode electrode Production
M2716 5.5x7.25(1A)anode electrode company
M2648 7.5x5.8(4A)anode electrode company
Magnetic connector application fields and products
Connector manufacturers introduce the operation of pin header connectors and the introduction of kno