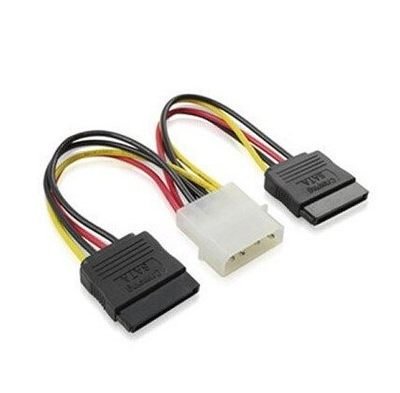 As we all know, a large number of new devices have appeared in the domestic market in recent years, one of which is the POGO PIN spring connector. POGO PIN is a highly precise connector, mainly used in electronic products and other semiconductor devices, such as mobile phones. , its main function is to connect. So, what are the characteristics of POGO PIN, which is widely used now? Next, let's follow the editor to find out.
  1. Generally speaking, the surface of POGO PIN should be gold-plated, and in order to make the spring connector more beautiful and delicate, the spring part will also be gold-plated, so POGO PIN has strong corrosion resistance, and its electrical performance and Mechanical properties are also significantly improved due to gold plating.
  2. The spring structure inside the POGO PIN is quite precise, and the shape of the needle tip is also varied. And because POGO PIN is a very fine probe (which means that its volume and mass are quite small), when POGO PIN is used in precision spring connectors, the volume and quality of the connector can be greatly reduced, so It can improve the aesthetics and fineness of the connector and so on.
  3. Pogo pins are often used in aerospace and electronic products such as mobile phones, medical care and even automobiles, which can effectively improve the durability and stability of the connector, and even corrosion resistance.
Read recommendations:
M2742 6.0x13(1A)anode electrode Production
M2716 5.5x7.25(1A)anode electrode company
M2648 7.5x5.8(4A)anode electrode company
Magnetic connector application fields and products
Connector manufacturers introduce the operation of pin header connectors and the introduction of kno