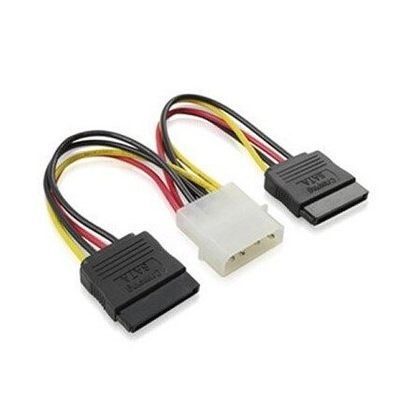 1. Clean the test pin: Keeping the test pogopin probe in a clean state is the most effective way to greatly reduce the failure rate.
  2. The needle of the test needle: In some cases, it is not possible to clean with a brush only, so using other kinds of solvents or cleaning agents will be the last alternative. The recommended method is to remove the test needle from the tool as long as the needle is cleaned, bundle it together, soak the needle in a light detergent for about five minutes, rub it with a soft bristles, remove the residue, and then dry it in the sun , so you can continue the installation and go back for testing.
  3. Dust jacket for testing pogopin probes: Many jig factories will provide dust jackets to prevent air dirt from falling on the test needle and needle tube. In a vacuum jig, dust easily falls into Test pins.
  4. Cleaning of test needle stains: In order not to affect the test needle tube and the contact surface against the inner wall of the test needle, resulting in a rapid rise in impedance, it is best not to use solvent to clean the test needle or use solvent immersion for stain cleaning.
  5. Environmental maintenance for testing pogopin probes: The test environment is the main factor that causes the test needle to be dirty. Airborne pollutants, such as dust, will fall on the needle and cause contact problems, so we should pay attention to the environment of the test needle. maintainance.
Read recommendations:
M2742 6.0x13(1A)anode electrode Production
M2716 5.5x7.25(1A)anode electrode company
M2648 7.5x5.8(4A)anode electrode company
Magnetic connector application fields and products
Connector manufacturers introduce the operation of pin header connectors and the introduction of kno