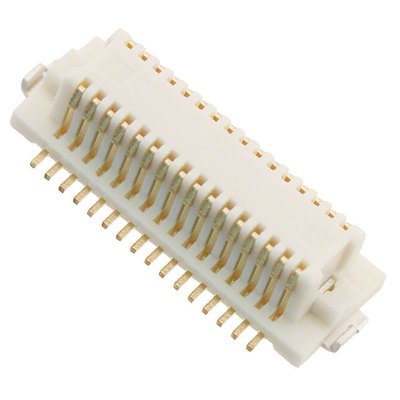 When the space requirements of the entire connection interface are small, the on-current is relatively large, and there are specific requirements such as shock resistance and waterproofing, we have to think of pogo pin/Spring-loaded Pin, which is a pogo pin connector.
  In addition to the above characteristics, the pogo pin can maintain good contact contact and work normally on the two non-parallel contact interfaces shown in the figure below (such as the vibration offset situation with harsh working conditions).
  After years of rapid development, Pogo pin has many specific application examples. Such as medical equipment, industrial measurement equipment, hand-held portable equipment and consumer electronics products can see it. The case of the lens and pogo pin products used in the body of the SLR camera (. In general, the lens needs to be screwed onto the body, so the connector (contact) structure is required to be curved, which is often a traditional connector difficult to do.
Read recommendations:
M2742 6.0x13(1A)anode electrode Production
M2716 5.5x7.25(1A)anode electrode company
M2648 7.5x5.8(4A)anode electrode company
Magnetic connector application fields and products
Connector manufacturers introduce the operation of pin header connectors and the introduction of kno