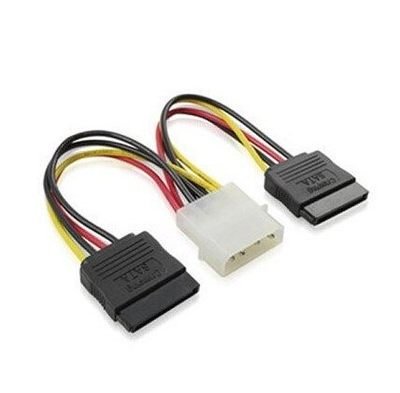 In recent years, domestic technology has developed rapidly, and the use of PogoPin connectors has become more and more extensive. The most reflected in our lives are various digital devices and smart wearable devices. These smart devices now include smart watch bracelets, smart wristbands, smart heated clothing, smart glasses, and more. These products have one thing in common, which is to be easy to wear, so the volume will be small, so here we need to talk about the application of PogoPin connectors in smart wear.
  Taking the smart bracelet as an example, the general connector is inconvenient to use because of its limited space, so most smart wearables now choose to use the PogoPin connector. PogoPin connectors have the characteristics of stable performance, very small size, and convenient and refined connection solutions.
  I have previously introduced that PogoPin is composed of three parts: a needle, a needle tube and a spring, which are finally riveted and pressed through layers of processes and inspections. The pogopin connector used for charging of smart wearables is generally completed by several pogopin contacts, while the charging hole of the smart bracelet is generally behind it, and then using the contact connection for charging will be very light, even if it is not aligned with the contacts, light A slight movement will bring the charger into full alignment.
Read recommendations:
M2742 6.0x13(1A)anode electrode Production
M2716 5.5x7.25(1A)anode electrode company
M2648 7.5x5.8(4A)anode electrode company
Magnetic connector application fields and products
Connector manufacturers introduce the operation of pin header connectors and the introduction of kno